welcome
Welcome to Anything But Grey – the more colourful approach to marketing to the over 50s.
We are a consultancy that helps businesses and brands accurately and effectively engage this fragmented, varied and diverse audience with dynamic and stereotype-busting marketing campaigns, developed and delivered by a team of specialists who are of the age group, for the age group.
what we do
What we do is Anything But Grey. We have expertise in three key areas to create and bring to life marketing communications campaigns that represent the full spectrum of people over 50.
Insight
Our work works harder because it's shaped not by received wisdom, but by insights drawn from a community of more than 50k engaged 50+ consumers.
Planning
With a wealth of experience with this audience, we match an intuitive approach with comprehensive data led analysis, so that it's not just what we feel is right, but what we know is right too
Creative
Our award-winning creative team is led by our founders, Sarah Firth and Nicola Roberts, who are representative of the audience. Not only does that mean they bring years of experience in delivering campaigns that stand out, but they can also stand up for the audience as well
opportunity
It's an issue not just of quantity – with a lack of opportunities for older people to see themselves – but of quality too; when older people are front and centre, they are often only portrayed in stories about retirement or health needs. And we understand also that they're a nuanced group, as the aspirations and motivations of a 50 year old are vastly different to someone in their 70s.
The facts speak for themselves.
People power
Over 50s form the largest % of the UK population and have the largest disposable income and wealth
Representation
88% of people aged 50+ feel unhappy with the way marketing represents them
Overlooked
89% of the over 50s do not believe that brands are interested in them
Sources:
People Power: ONS 2021
Representation: Kantar / MullenLowe Group Research April 2022
Overlooked: SunLife Research 2022
capabilities
Anything But Grey is powered by the combined capabilities of Bray Leino and Speed Communications, providing Clients with the full breadth and depth of skills required to bring their campaigns to market.
Research
Data + Insights
Strategy
Creative
Digital
Media
Activation
Brand Development
Social Media
PR
Events
Production
Content
Influencer
Measurement
ESG Comms
---
associations + accreditations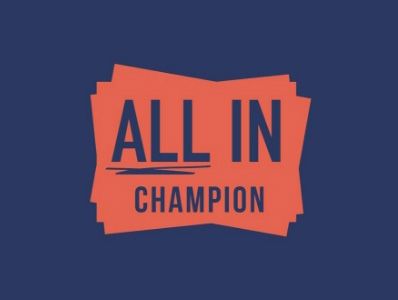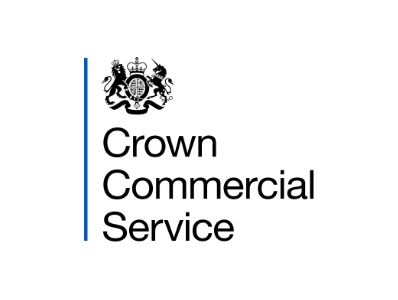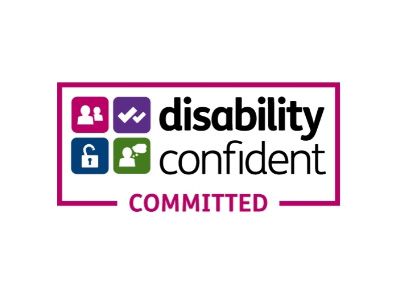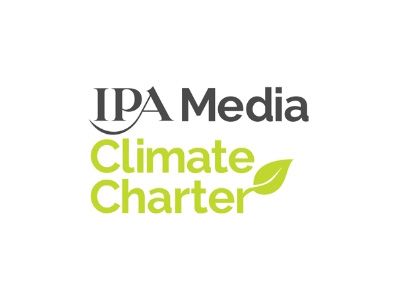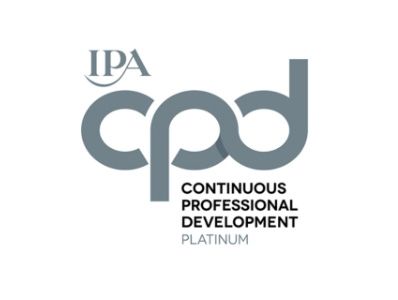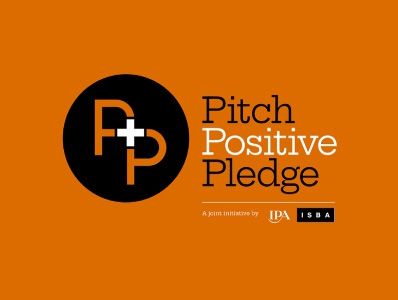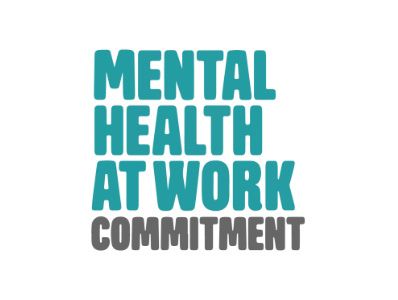 team
Our team are Anything But Grey. Full of insight, ideas and most importantly experience, we are a team of specialists across the marketing spectrum who are of the age group, for the age group.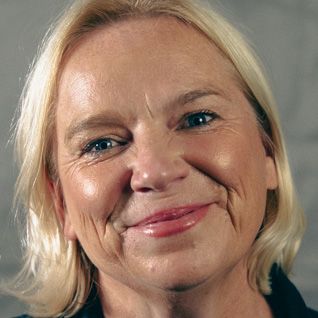 Sarah Firth
PR Creative + Strategy
Sarah brings an award-winning pedigree to B2C and B2B accounts, with a deep understanding of key sectors including consumer, lifestyle, corporate, food and hospitality. When not working, Sarah can be found by the what3words pub.wine.friends.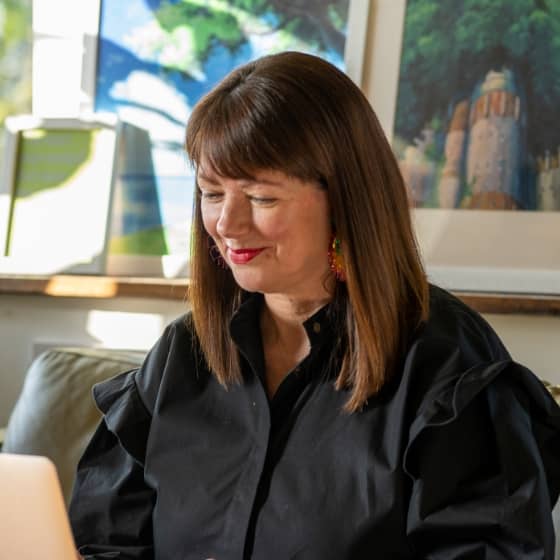 Nicola Roberts
Executive Creative Director
Passionate about creatively solving problems, Nicola's as excited by the film that spikes interest as the packaging that prompts purchase. With agency experience from London to Australia via New York, she's one of the UK's few female Executive Creative Directors. Outside work, Nicola can be found between the beach and an art gallery.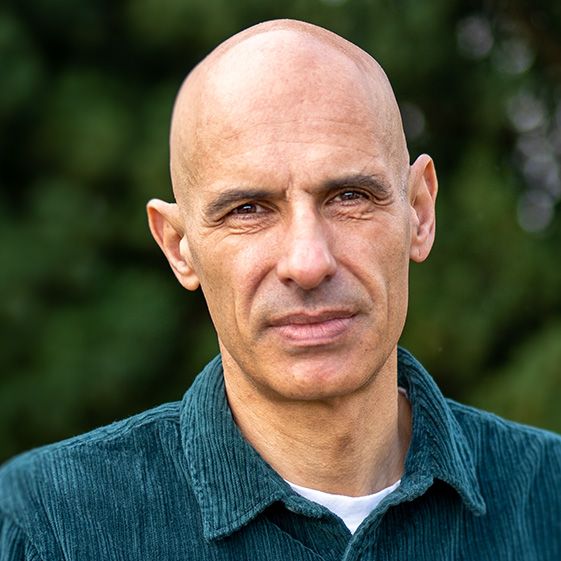 Gideon Aroussi
Senior Planner
With a background in market research, Gideon has been developing commercially successful, award winning campaign strategies for over 25 years across healthcare, FMCG, travel, retail, financial services and B2B. When he isn't unearthing clever new ways of solving Clients' business problems, Gideon is hitting the road on his bike, usually with a gaggle of riders suffering in his wake.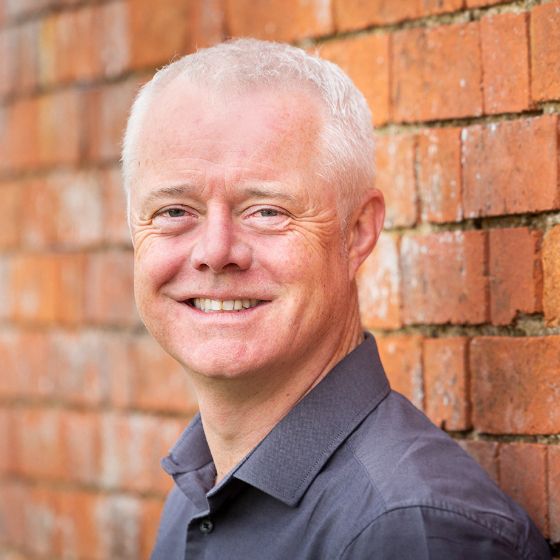 Steve Chambers
Media Director
Steve draws on decades of network media agency experience to provide expertise in everything from channel planning and audience identification to implementation and measurement. A man of many talents, Steve golfs, snowboards and surfs when he's not spending time with his family.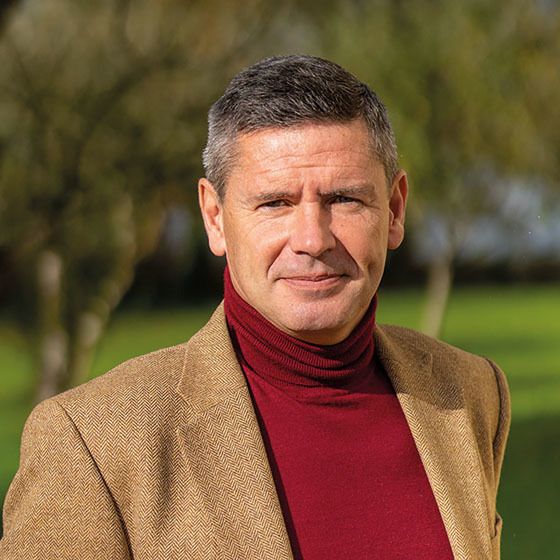 John Hudson
Operations Director
With over 30 years' experience ranging from start-ups to global networks across everything from production to global campaign management and operations, John embodies his own mantra of "walk a mile in their shoes". When not working, John enjoys playing golf, reading, and spending time with family.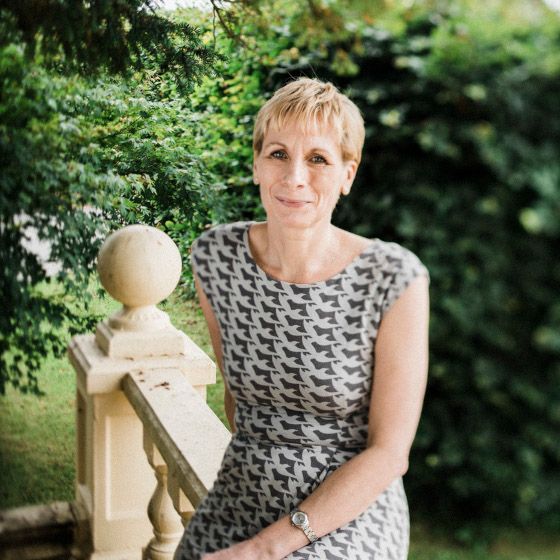 Tanya Elliott
Account Director
With decades of high-level experience across a range of sectors including automotive, FMCG, finance, health, and pharma, Tanya brings brand building expertise and an intimate knowledge of how to plan and deliver a winning campaign strategy.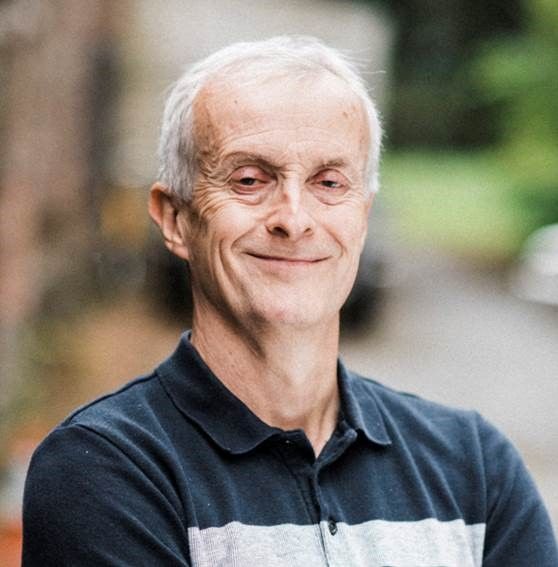 Pete James
Creative Head
An advocate of the rather forgotten art of persuasion, Pete has several decades as a conceptual copywriter, distilling complex ideas, uncovering brands truths, and devising new ways to make customers think differently.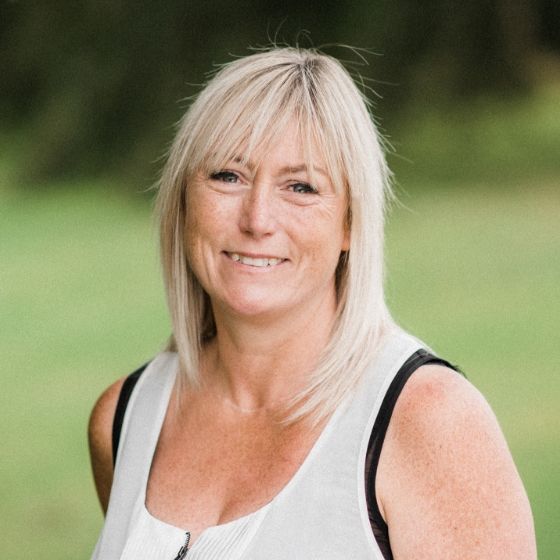 Fiona Beauchamp
Head of Activation
Fiona's the bright spark charged with bringing brands and consumers face-to-face. What Fi doesn't know about shopper, promotions, partnerships, experiential & conferencing, probably isn't worth knowing. Her evenings and weekends are often spent converting derelict barns and reconditioning furniture.
thinking
Hear from our experts on what is inspiring, shaping and defining our thinking for the over 50s audience.